Sold
Out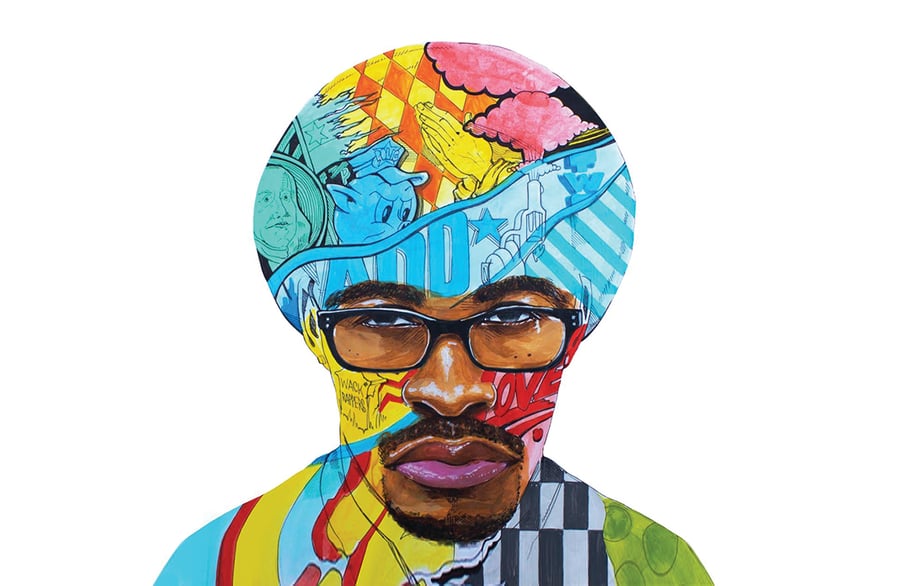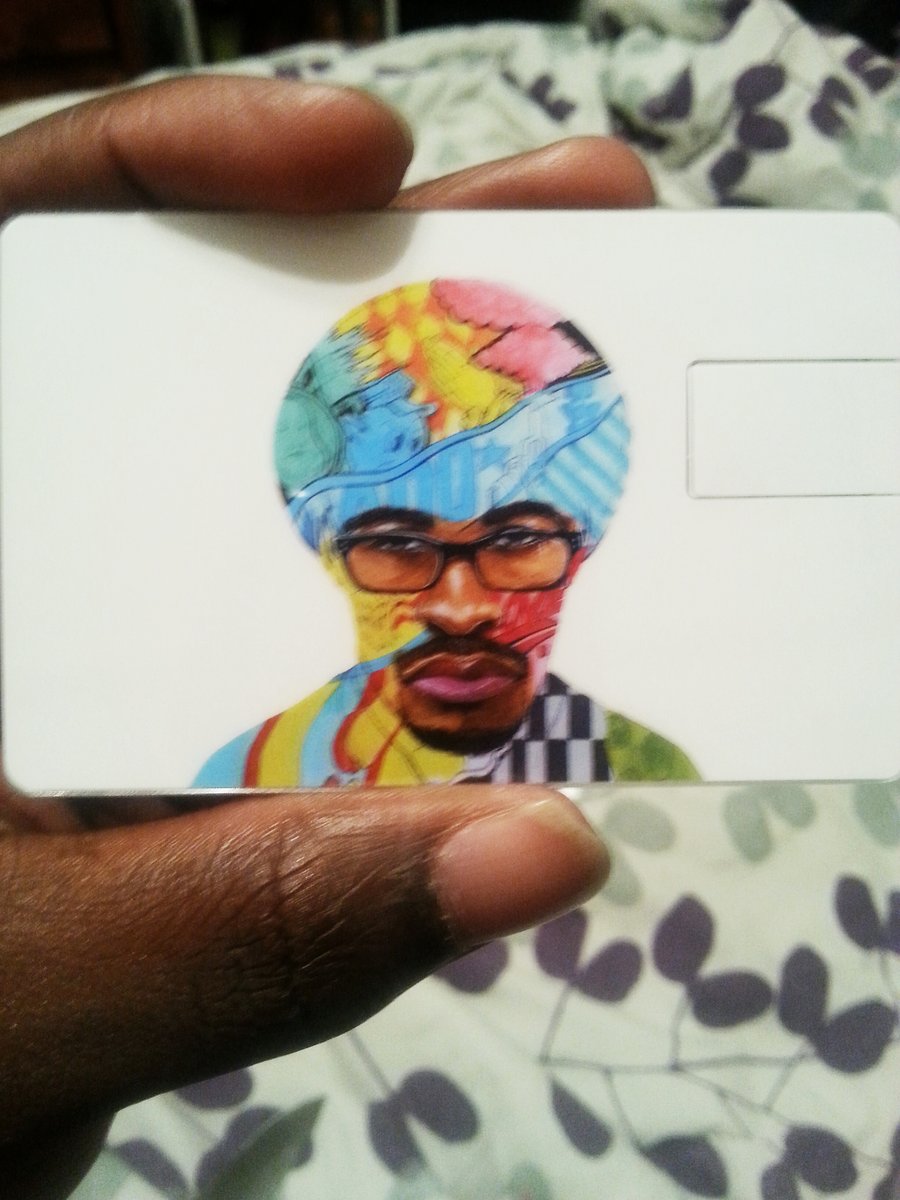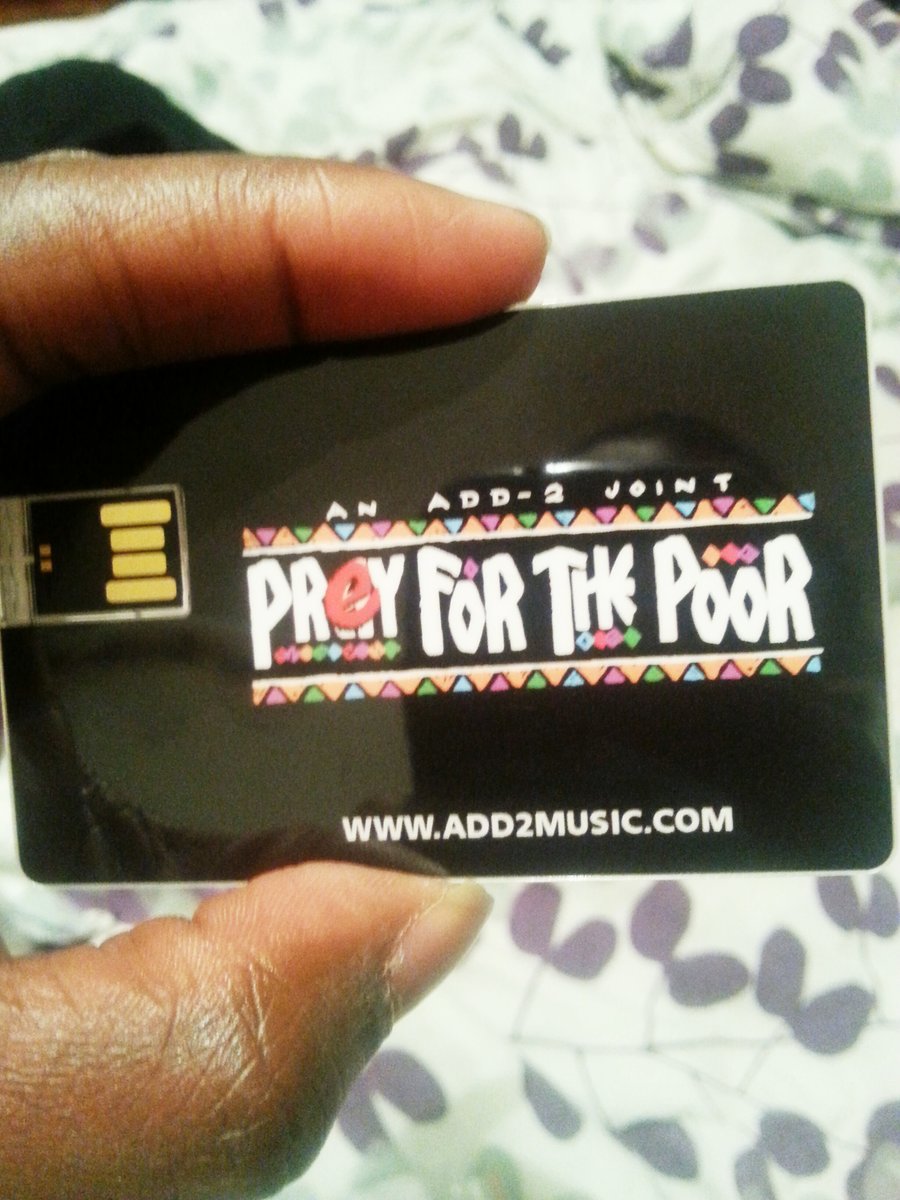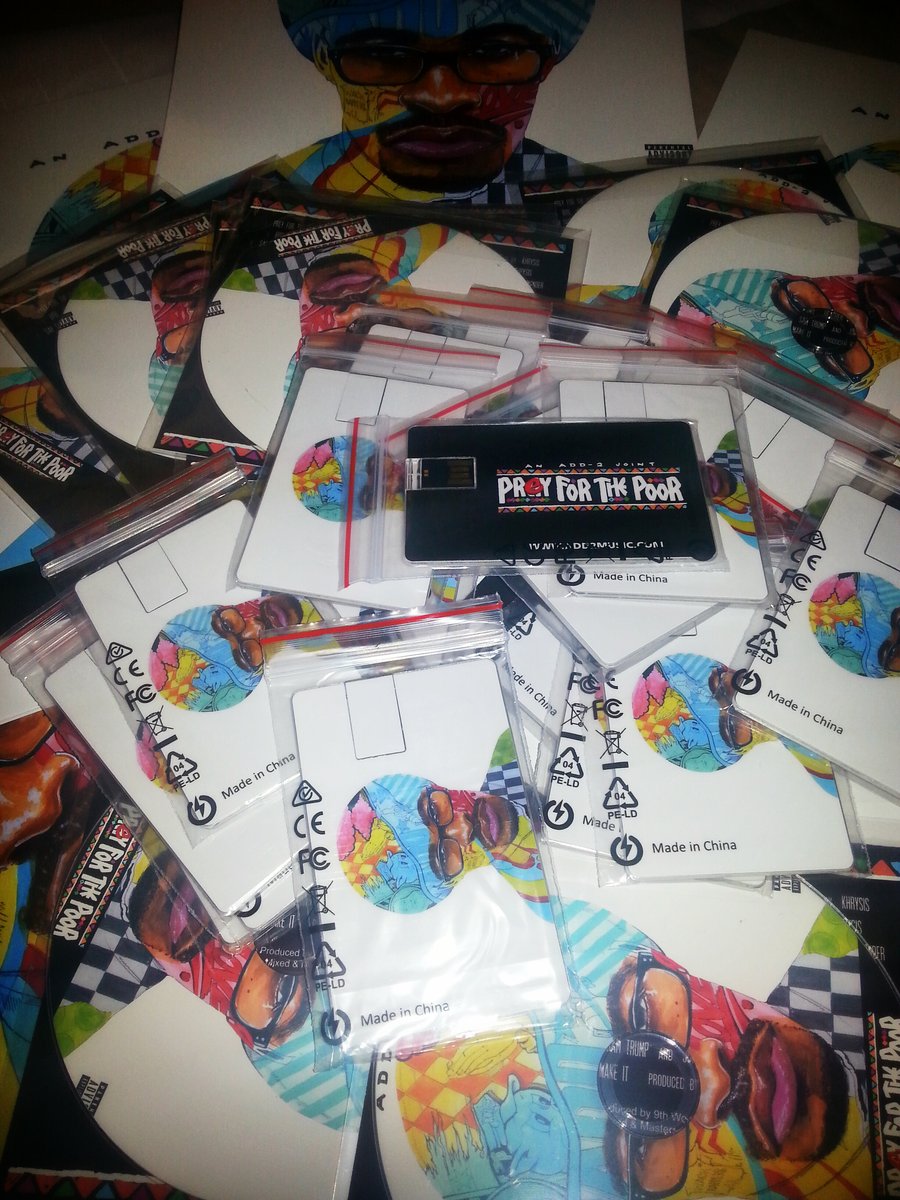 Limited Edition Prey For The Poor USB w/ CD & shout out
$

20.00
Special limited edition #PreyForThePor USB + CD + Personal Shout Out from Add-2!
These 8GB USB drives come fully loaded with Add-2's latest album "Prey For The Poor", previous mixtapes, videos, art and more. These USB drives also will contain a personal video shout out from Add-2 to you.
**Order yours today and receive a CD copy of Add-2's latest album. This will be a limited time offer and supplies are limited. Be sure to order yours before they are all gone!
Contents on drive:
Copy of "Prey For The Poor"
(1) Personal video shout out from Add-2
(2) Mixtapes 'More Missed Calls' & 'Save Our Souls'
All cover art, single art and alternate single art
Exclusive "Add-2 & Friends at The Riff" live album
(7) Videos including the PFTP press kit, two documentaries, Club Church Live video and more